You want to learn Tango in Germany's capital Berlin?
You want to enjoy Berlin and learn Tango?
Then I have a very nice package for you!
Come for a weekend or longer (maximum one month) to my apartment/ small tango salon in the middle of Berlin.
I have two rooms in which you can move in alone or with a companion (up to 4 persons in total).
The tango lessons will either take place as group lessons or as personal private lessons, just as you like.
As a little special I can offer you an introduction to the Berlin tango scene for a small extra charge due to the costs. Together we would visit different events, such as milongas.
The most important information at a glance:
Costs overnight stay:
40€/night p.p., 60€/night per couple
60€ per private lesson
Food is not included
Special: Introduction to the Berlin tango scene & accompaniment to milongas with extra charge at extra cost
Info/reservations: lilia@tango-berlin.info, 00491622076430
Venue: Lilia's Tango Salon
Feilnerstr. 10
10969 Berlin
Please ring at "Keller"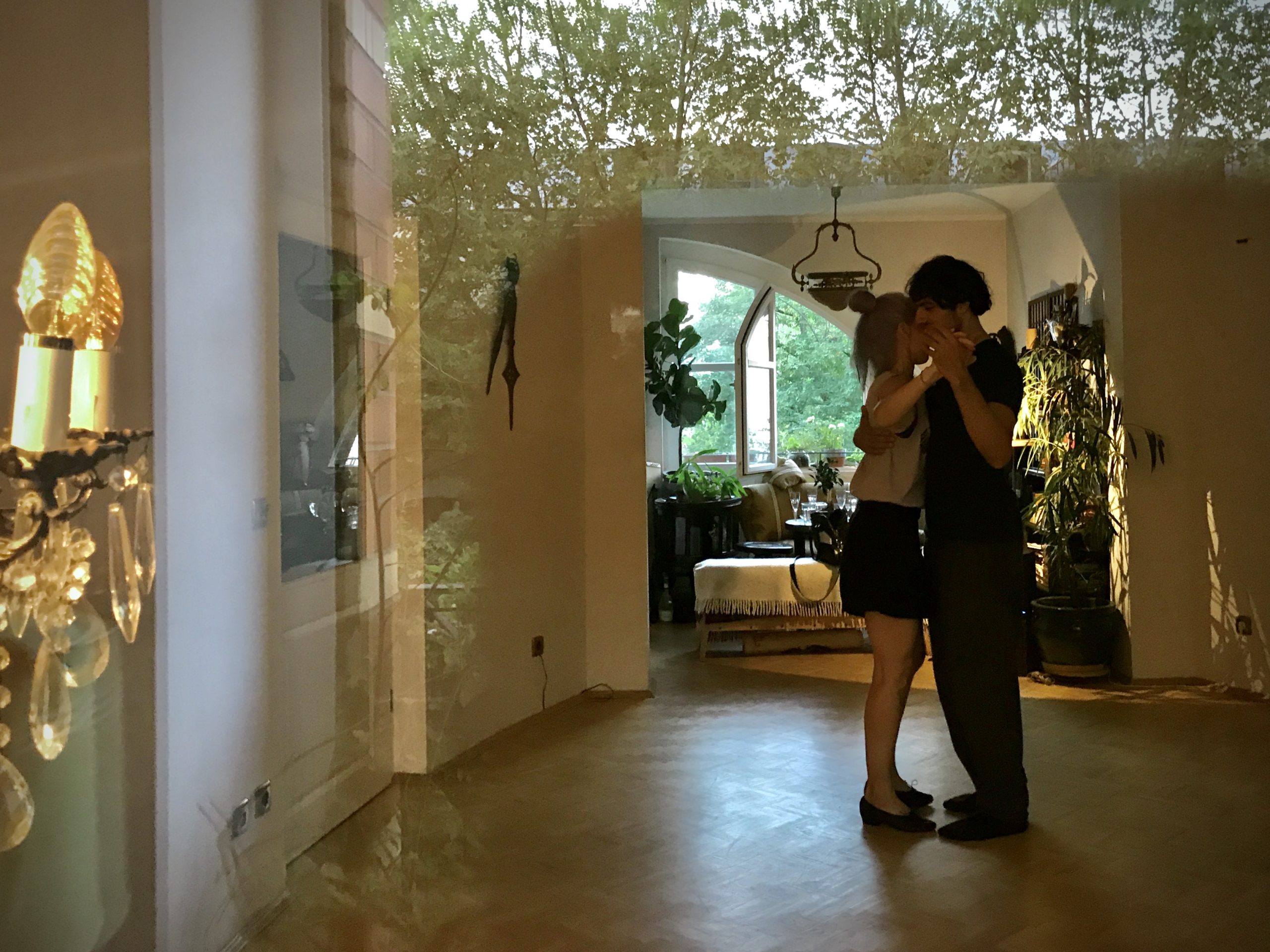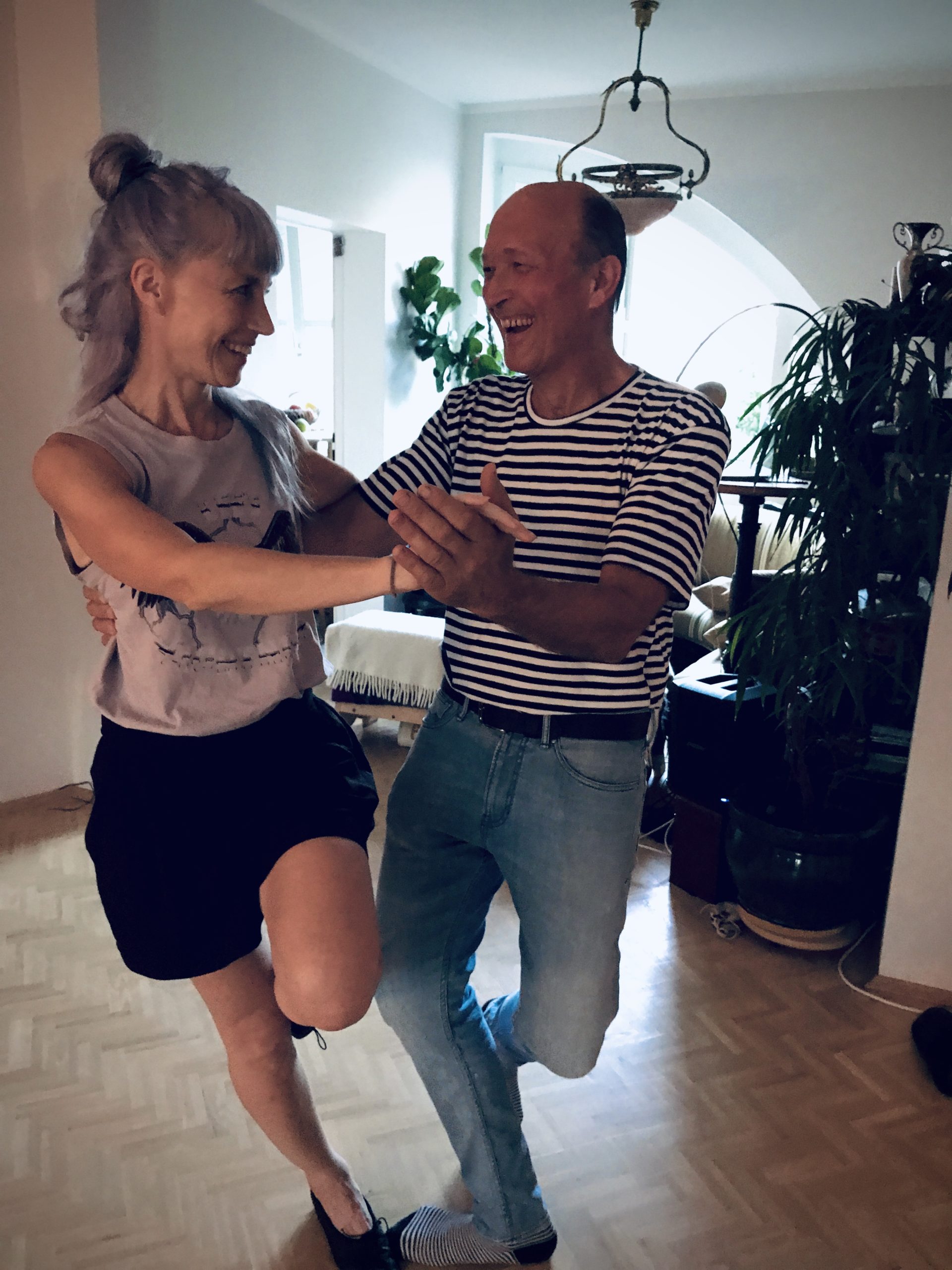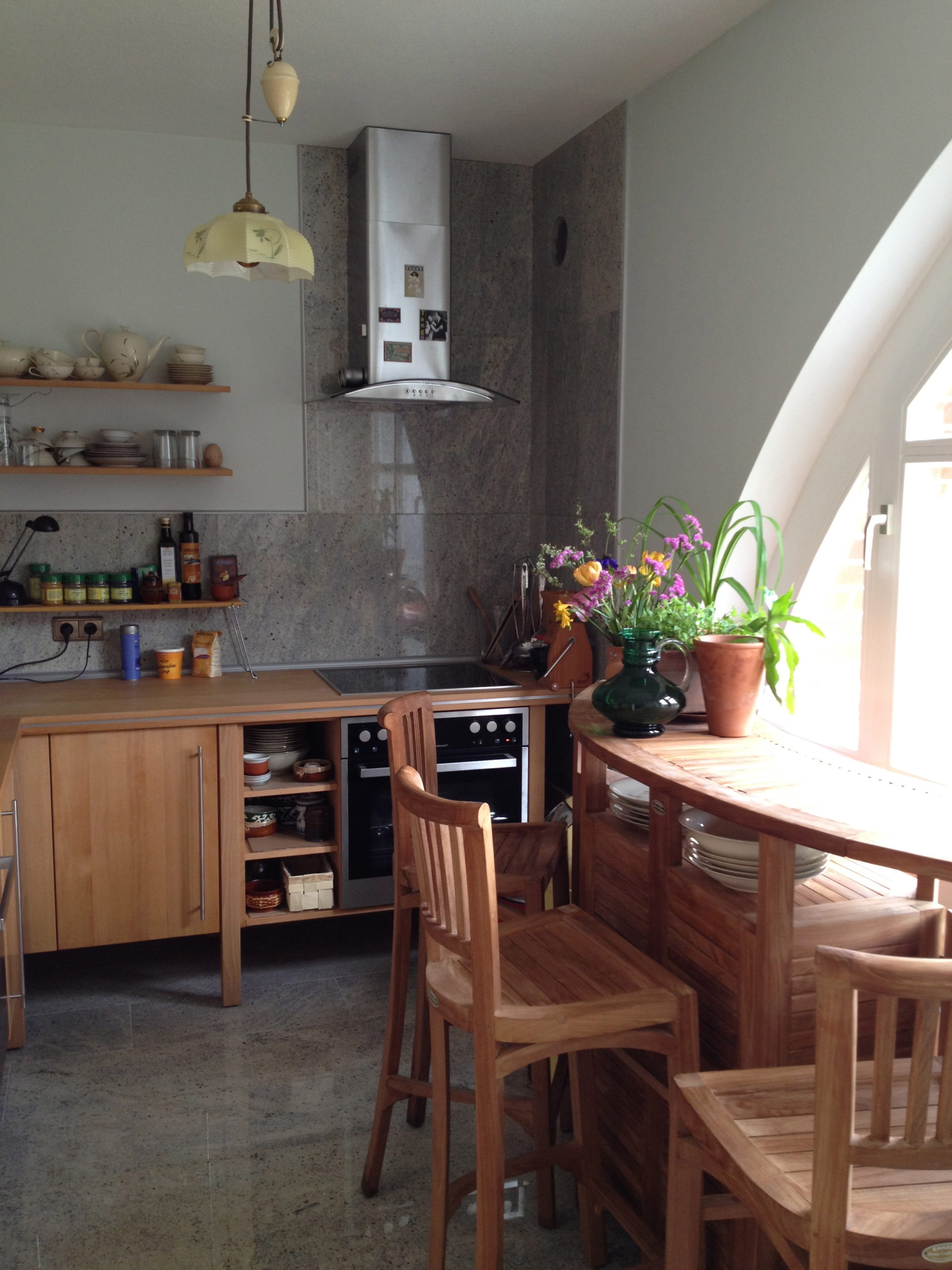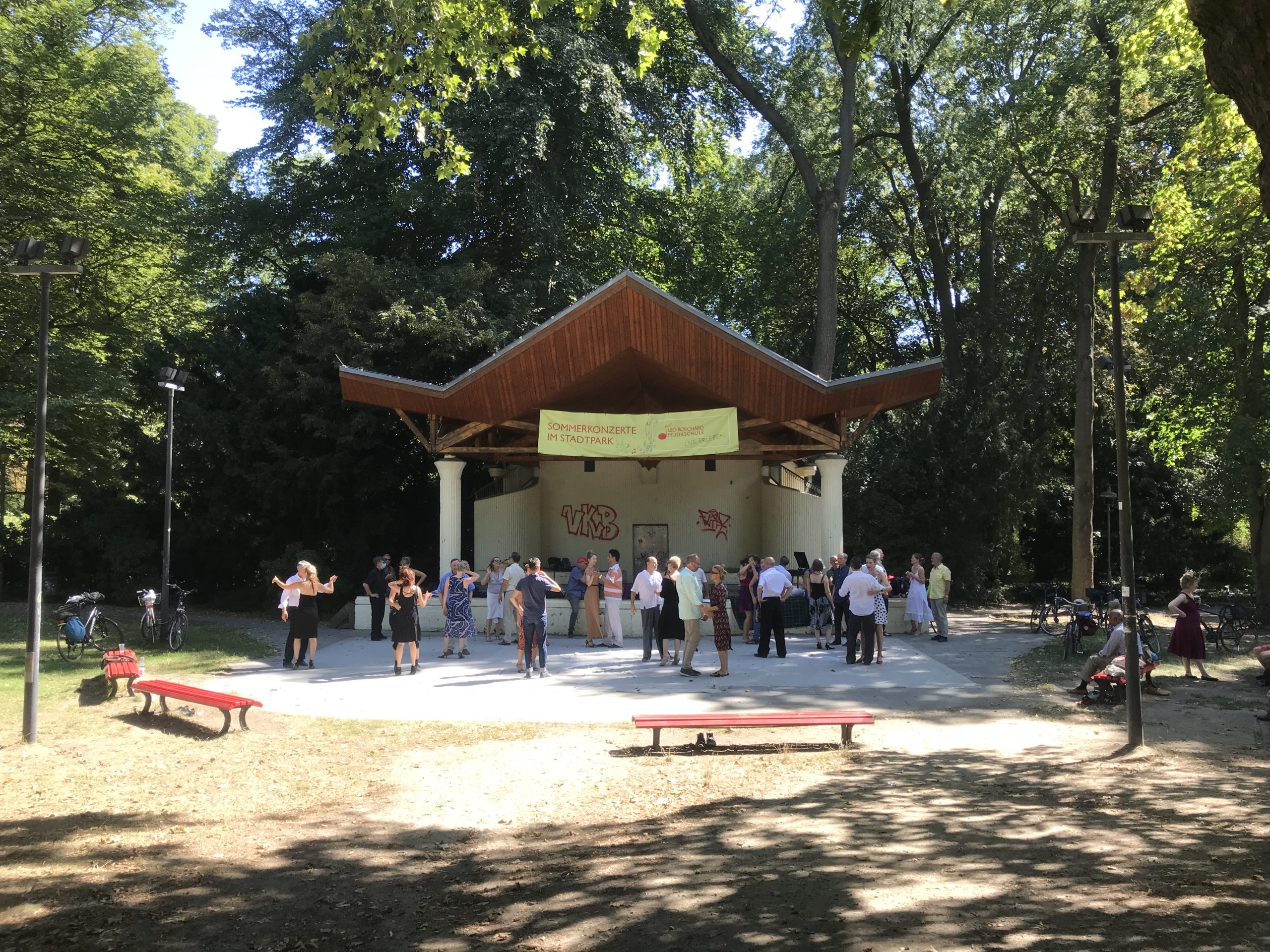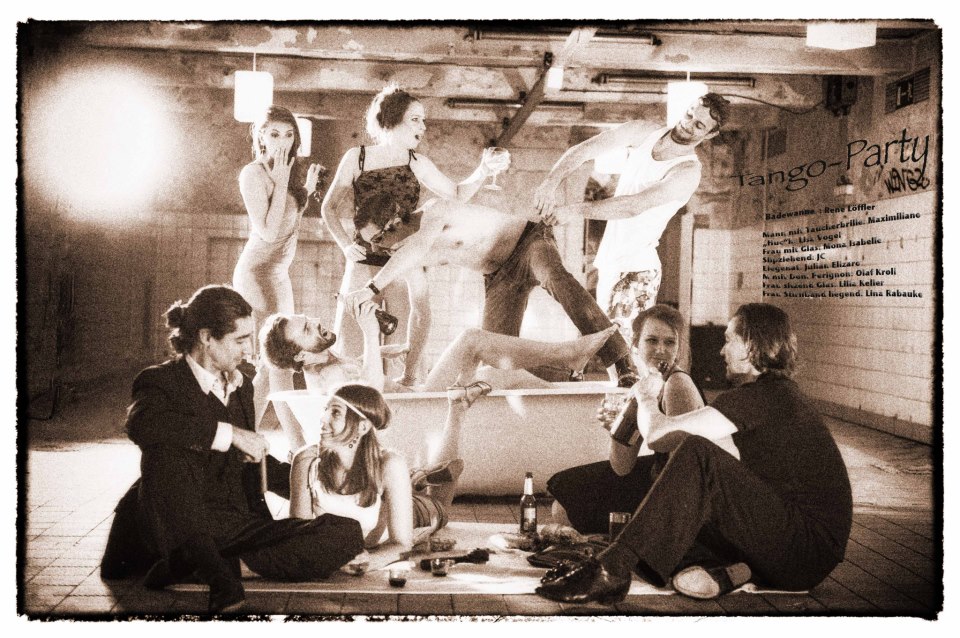 lK7L6-hhrslyerzyjvqgwudfpdlqnd 2
XBrwJ-hqojnp34ywmamnxoa72xbgtn
2013_05_Guest1_IMG_1320_web
293414_10151031007381587_969838256_n